Workshops - U.S. National Parks
We do not currently have any National Park workshops scheduled for 2018. We anticipate to announce some in the U.S. and Peru very soon.
*In 2018, we will offer photography and hiking workshops in the following locations.
Great Smokey Mountains National Park
Yosemite National Park
Death Valley National Park
Zion & Arches National Park
Workshops - Cusco, Peru
Our first international workshop will be in Cusco, Peru! We're working on finalizing the logistics right now. We will be posting the 2018 datessoon. Stay Tuned!
Please be sure to read our Terms and feel free to contact us with any questions.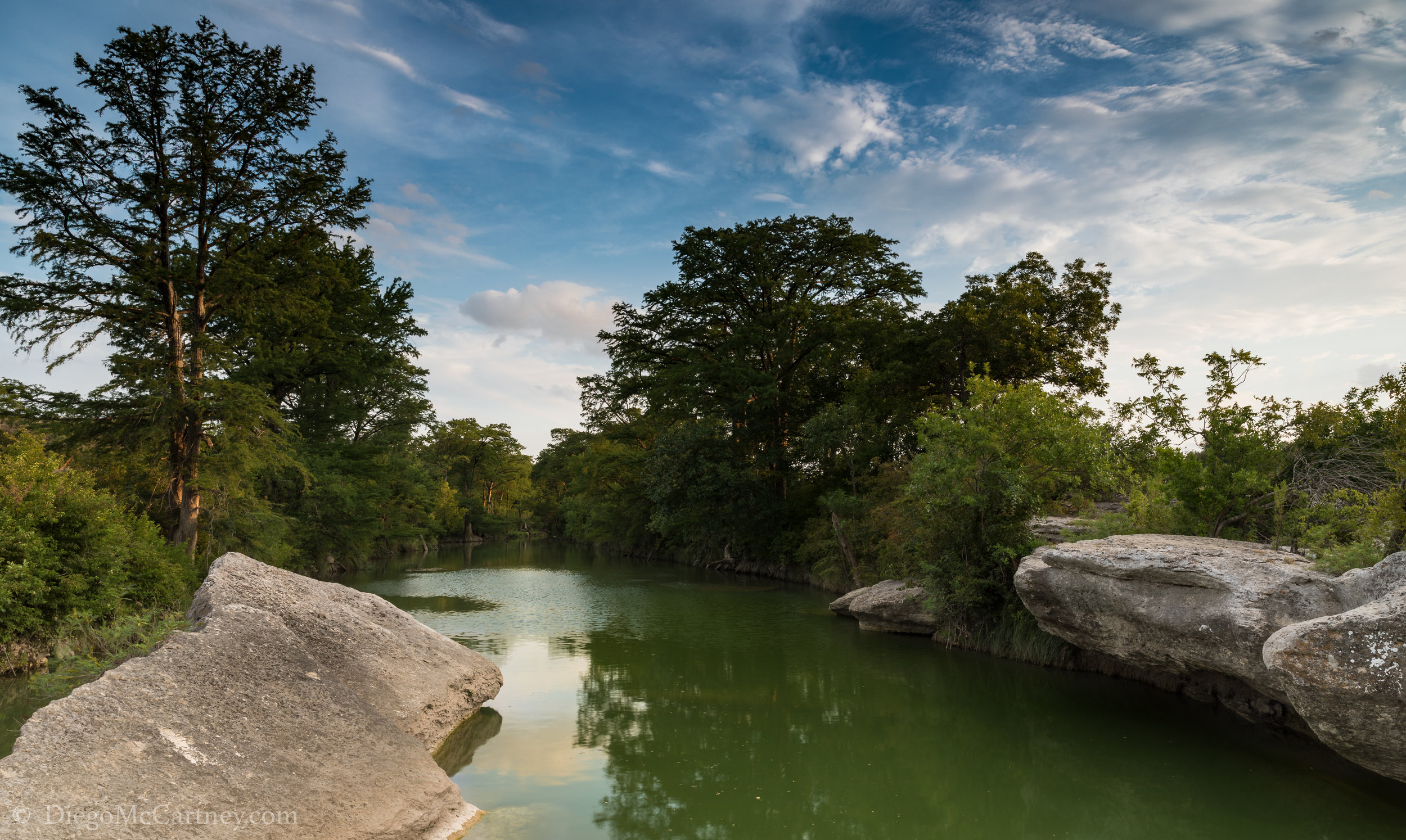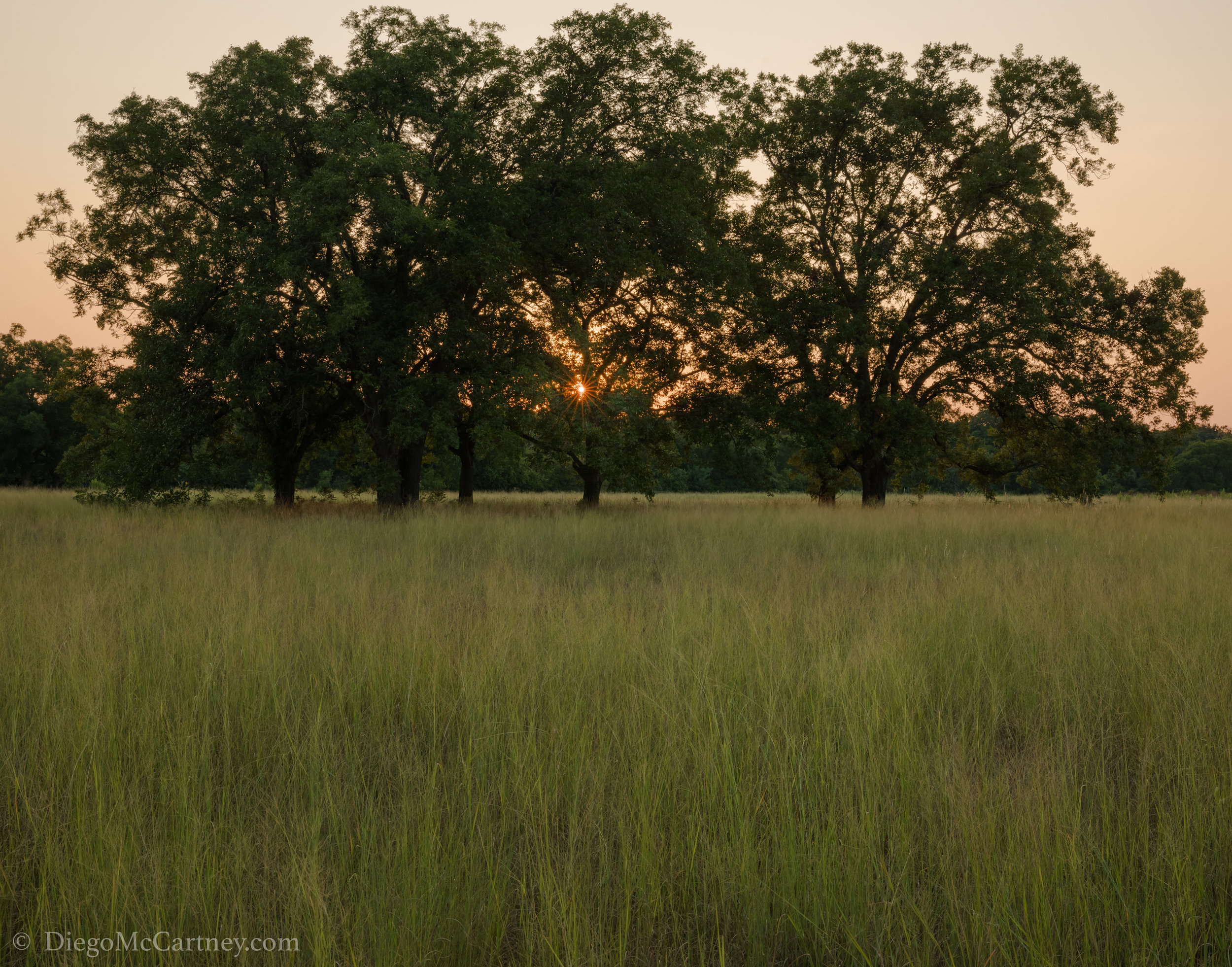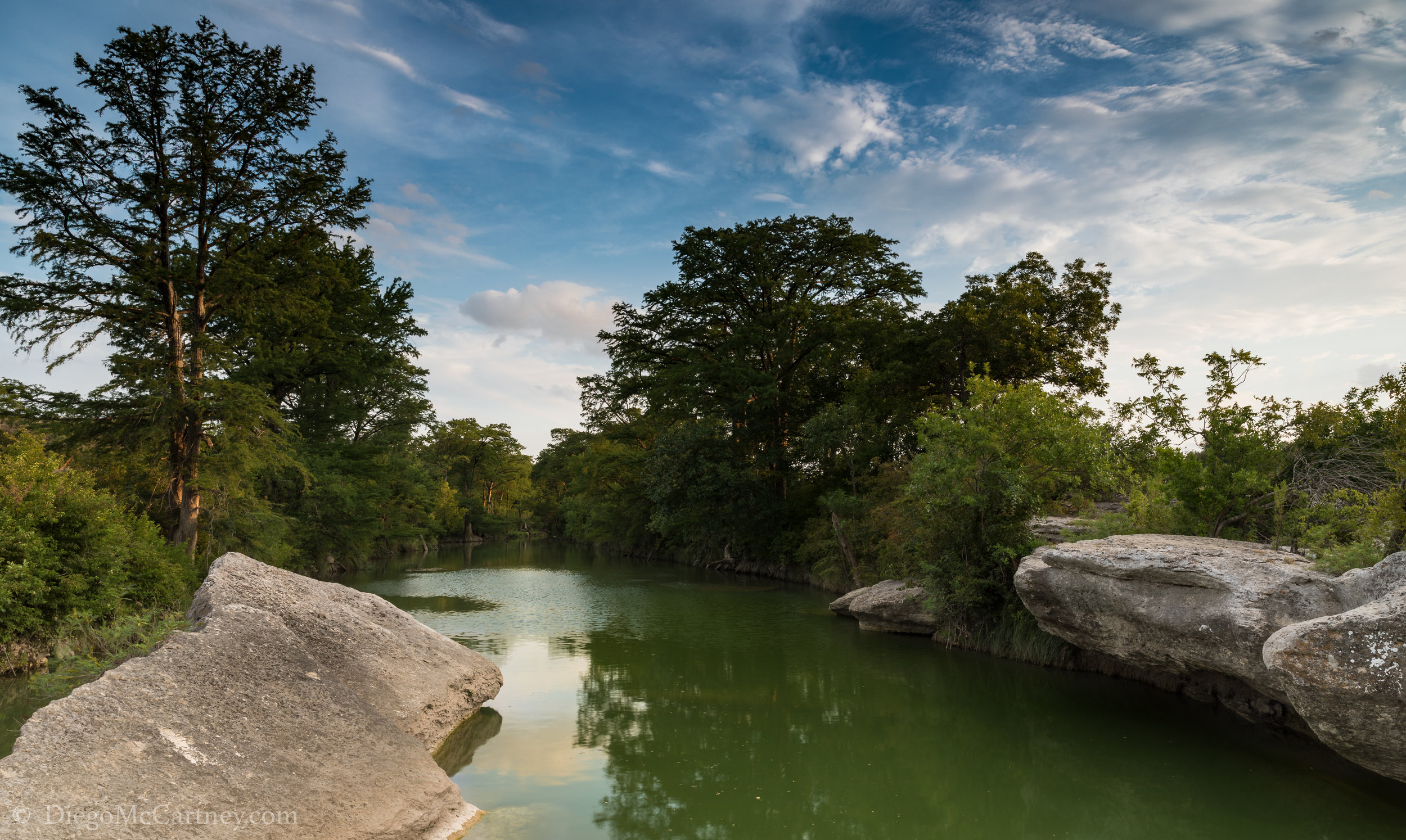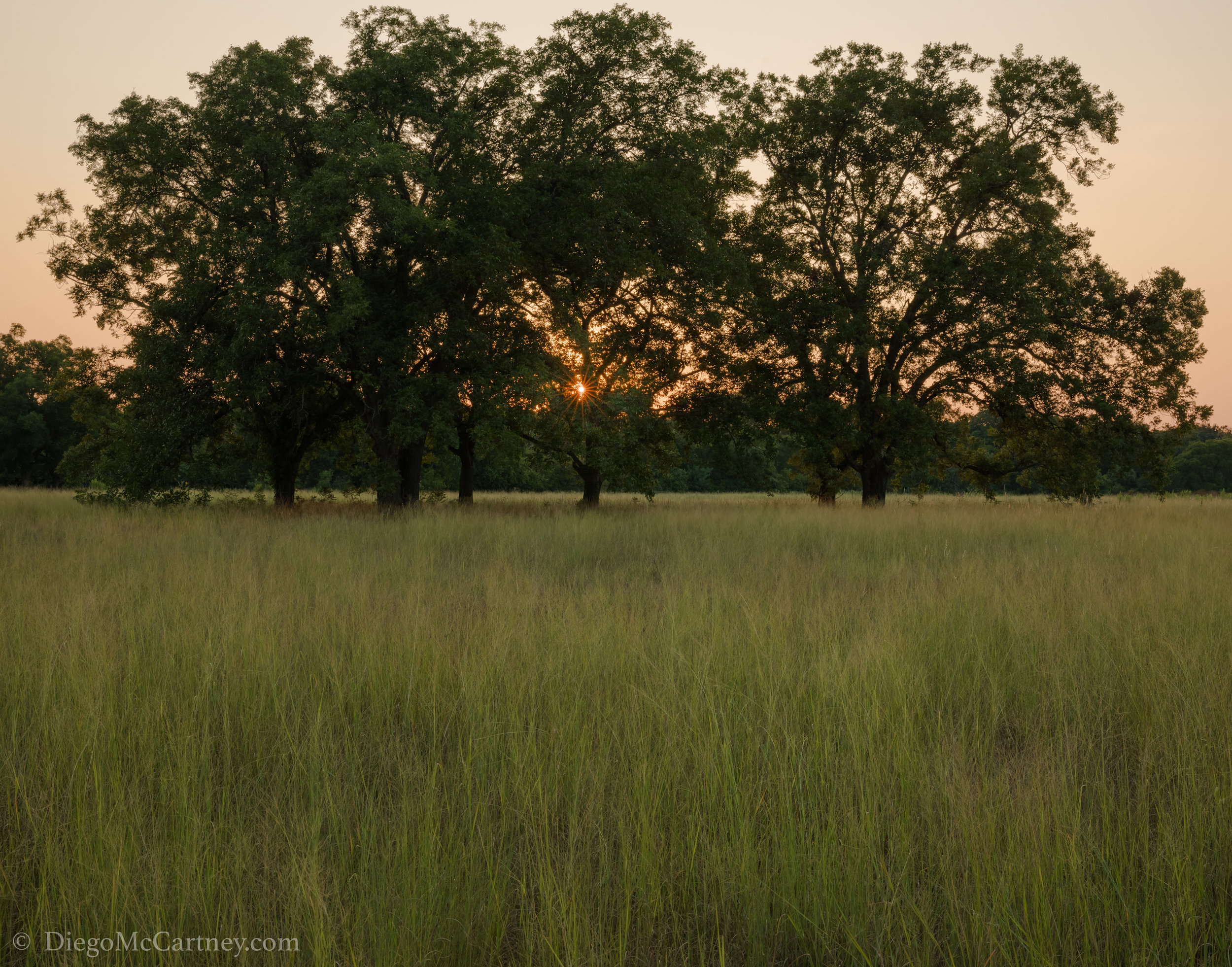 Workshops in Central Texas
(5 Hour Package)
This is truly the ultimate experience for any photography enthusiast. The focus of this lesson package is landscape, outdoor, travel, city, and nature photography. Regardless of what your level of skill is. We can cater to your learning needs and photography goals. I will share my love and passion of photography with you in a one on one setting. We'll cover all the basics of photography such as, composition, lighting, camera settings, essential equipment needed for photography, shooting in different environments, post processing, and more. My mission to provide you with a personal, fulfilling, and insightful experience that you will remember forever. Whether you are seeking photography as side hobby, or you are wanting to go full time and travel the world. I want to help get you there. We focus on both the technical and philosophical aspects of photography.
I arrange to meet with you in a park such as Mount Bonnell, Enchanted Rock, Bull Creek, or a more local setting either in North or South Austin, whichever is more convenient for you. The first four hours will be hands on one on one instruction. The last hour is dedicated to learning about post processing (Lightroom and Photoshop). By the end of the workshop, it is my goal that you to feel inspired to take your photography to the next level.
*You can bring one additional person at no additional cost!
Workshops in Central Texas
(By the Hour Package)
Need some flexibility with how many hours you'd like to schedule a workshop for? This option is made for those seeking something less than the five hour package. We can focus on a specific category that you'd like to work on, or all the information in my five hour workshop curriculum broken down into multiple sessions.
*You can bring one additional person at no additional cost!
FAQ's
*Workshops are available in both English & Spanish
*For recurring lessons or lessons longer than five hours, please contact me. I do offer these at a significant discount.
*You can choose to have your last hour of post processing at a later date if you desire.
*To learn about the photography equipment you will use during the lesson. Click here
Please be sure to read our Terms and feel free to Contact Us with any questions.